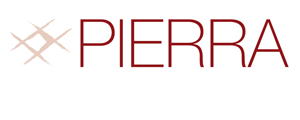 Terrace, swimming pool and path decking is an integral part of the ideal garden design. We offer products from three different manufacturers – artificial stone tiles and artificial timber decking for terraces.
ZOYA STARGRES tiles are designed for use in any place where it is necessary to have high-class durability decking. These tiles are resistant to changing climatic conditions and intense sunlight, and are resistant to mould and moss. They are ideal for use on balconies, terraces, driveways, courtyards, avenues and gardens as well as on the grass, on the sand or by the swimming pool. Easy installation makes these systems an excellent construction solution in both private and public spaces.
We sell decorative stone products for swimming pools, terraces and walkways from the French manufacturer Pierra (France).
Neular artificial decks from Estonia stand out with unprecedented durability and quality in this product segment. The board deck imitation material has a practically mechanically intact surface, and the manufacturer gives a 20-year warranty on the material for outdoor use
Decorative material that imitates the texture of stones. The popularity of this material is mainly due to its relatively low cost, durability, fire and moisture resistance, low weight of packaging (it is much lighter than natural stone) as well as decorative properties. Modern artificial stones are produced primarily by vibropressing or vibrating casting of high-quality white cement, sand, reinforcements, aggregates and pigments of various colours. Leading manufacturers paint the products in the production process, which ensures the colour stability during their entire life cycle, unlike the painted surfaces of the natural-like stone tiles that lose their appearance quickly enough. Prepacked tiles are produced even in colours and textures that do not exist in nature.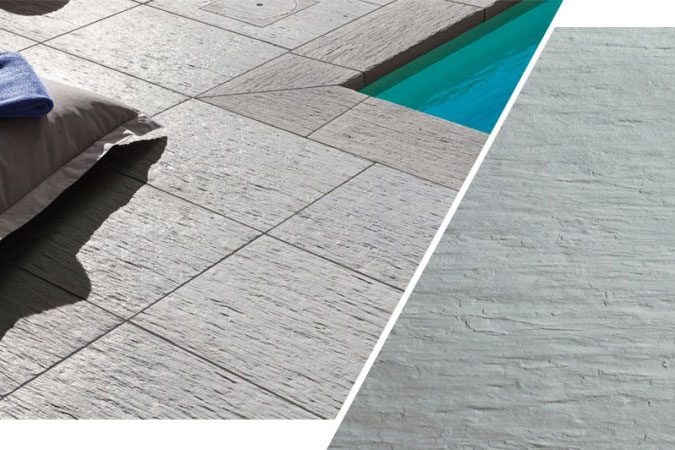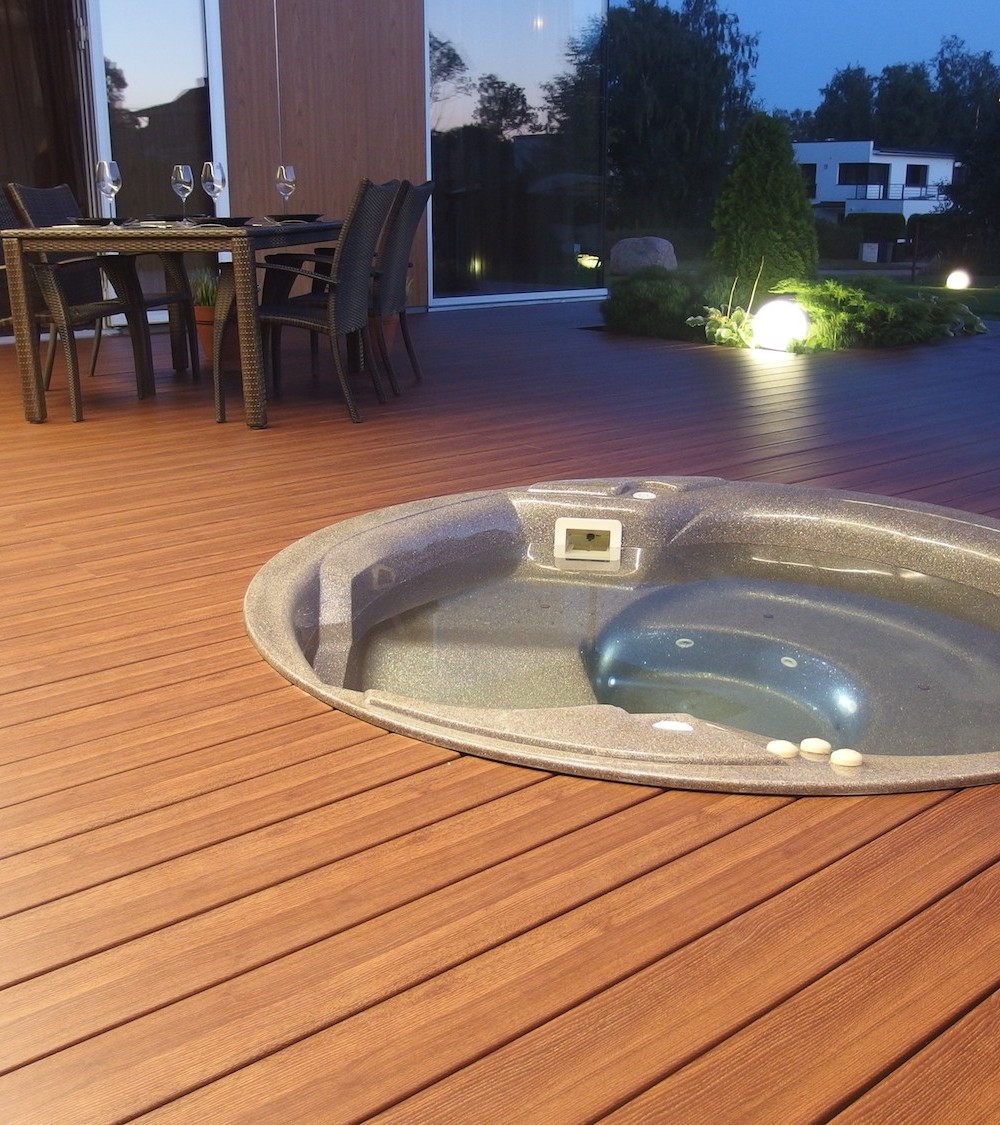 NEULAR is an innovative material with excellent properties and applications that make it possible to replace wood. It is durable in all weather conditions and easier to care for than wood.
These profiles are widely used in particularly severe conditions, where marked durability is required, while the service life of natural wood in these conditions is quite short.
The surface finish of NEULAR profiles is similar to wood – the material can be sawn, sanded and screwed together. The surface structure of the material is more abrasion resistant than wood fibres.
It does not absorb moisture and is easy to clean, can be painted and is weather resistant. The weight of a NEULAR unit is the same as the weight of wood, which is approximately 0.6-0.7 per cubic m. The scope of NEULAR application is impressively wide: garden furniture, fence modules, terrace substructures, flower and compost boxes, waste container sheds, pallets for goods, sandboxes, horse paddocks, farms, etc.
NEULAR is made from thermally recycled plastic packaging for food and is completely free from toxic substances.
Stone tile catalogues in PDF format