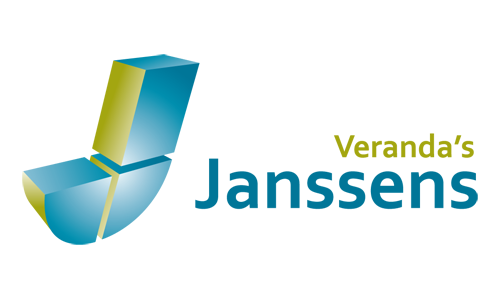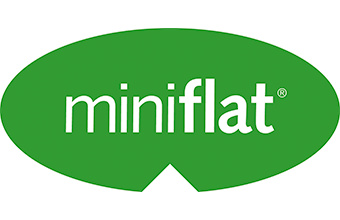 A home conservatory is one of the places where a person can enjoy the silence and get immersed in an atmosphere of peace and harmony. We give you peace of mind, creating a connection between the living space in the home and the surrounding nature. We offer a variety of creative solutions to fulfil the vision of your ideal home in life.
The airy, light-filled conservatory made of wood makes a favourite family lounge at any time of the year. It enriches and decorates the house and gives your home a unique, original touch. Its applications are very wide. A wooden conservatory may be in the form of a glazed veranda, a glazed terrace, a canopy over an outdoor swimming pool, a glazed study, a dining room, a billiard room or a sports room, as well as a glazed canopy. The apparent lightness is provided by high-strength load-bearing structures that are not affected by atmospheric or mechanical stress. The glass wall protects you from chilly and damp weather and lets you enjoy nature and the surrounding scenery.

Compared to aluminium profile structures, wooden conservatories are warmer and more aesthetically pleasing and offer a higher degree of fire safety (in case of fire, the structure of glued wooden beams is more resistant to deformation at high temperature). The structure is based on a load-bearing frame made of glued beams of various types of wood, double-glazed windows, aluminium decorative profiles or ultraviolet-resistant silicone and waterproofing.
We are the official representatives of the leading European companies Veranda's Janssens, Pauwels Veranda's, Miniflat, Keller Wintergardens and Weinor in Latvia. Our specialists will help you choose the most appropriate solution. We provide post-warranty maintenance for built-in mechanisms.
HOME CONSERVATORY BROCHURES