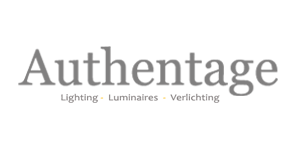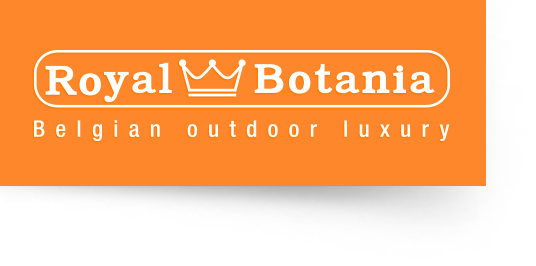 The world of contemporary classic lighting
Authentage and Royal Botania are two Belgian lighting companies that respect the historical heritage using the latest technologies of the 21st century.
Light and lighting create ambience, and our lighting solutions are designed for both indoor and garden use.
The Authentage light fixture collection aims to bring timeless, atmospheric lighting in a modern classy style. Authentage lighting is made according to traditional methods and designed with the technology of today. The design is characterized by rigid lines and details with a touch of the past. Due to the different materials such as aged brass, brushed nickel or chrome, our collection can be perfectly used in homes with a classic, country, modern or minimalist style. Our years of experience in lighting help us create models with a very wide range of applications. Enjoy and be inspired by the design of the unique Authentage lighting.

ROYAL BOTANIA and AUTHENTAGE catalogues
ROYAL BOTANIA outdoor lighting
Royal Botania offers exclusive garden lighting. Refined design will complement the ambience of your exterior.
Royal Botania premium outdoor lighting is beautiful, practical and flexible, with many of our reading lamps and highlighting pieces being just as suitable for indoor use too. All our lighting models are made from the highest quality materials, such as aluminium, glass, stainless steel or teak. Royal Botania products are characterized by purity of their form, structural strength and ideal aesthetics.