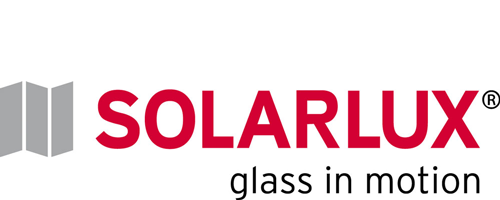 Premium Outdoor has had a long cooperation with Keller and Solarlux, the leading European manufacturers of glass folding and sliding doors.
Solarlux are special glazing solutions that will improve your quality of life and revamp your living environment. All products – from home conservatories and folding glass doors to glass roofs – meet the highest standards! Solarlux offers the durability of modern and safe mechanisms. Sliding or folding systems can take up an entire house wall.
The customers of KELLER AG expect their purchased home conservatories and window systems to function just as well and provide the same pleasure even after many years. To meet this objective, we select only materials and components which correspond to high quality standards and which are long-lasting. In KELLER's factory at Troisvierges in Luxembourg, attention is paid to the smallest details and perfect finish. We use only high-quality aluminium and high-strength materials to ensure that you remain happy with our products for many years. As well as our modern machine park, the knowledge and experience of our employees is essential. Many processes are still performed by hand in order to ensure the high quality standards.
KELLER AND SOLARLUX DOOR SYSTEMS