BIG BBGRILL GRAND CANYON FOR YOUR GARDEN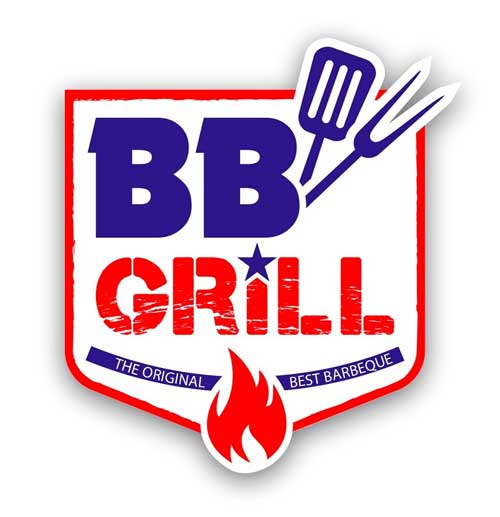 BBGRILL GRAND CANYON is a new product on the Latvian market, as it combines several types of cooking food in one device: grilling over charcoal and/or using a gas flame, as well as an additional gas burner for cooking in water or wok-frying.
BBGRILL GRAND CANYON uses a standard gas cylinder. The grill has a special heat storage cabinet/shelf, which will allow your grills and food to be kept warm using the heat of the charcoal grill.
BBGrill Grand Canyon – elaboration in details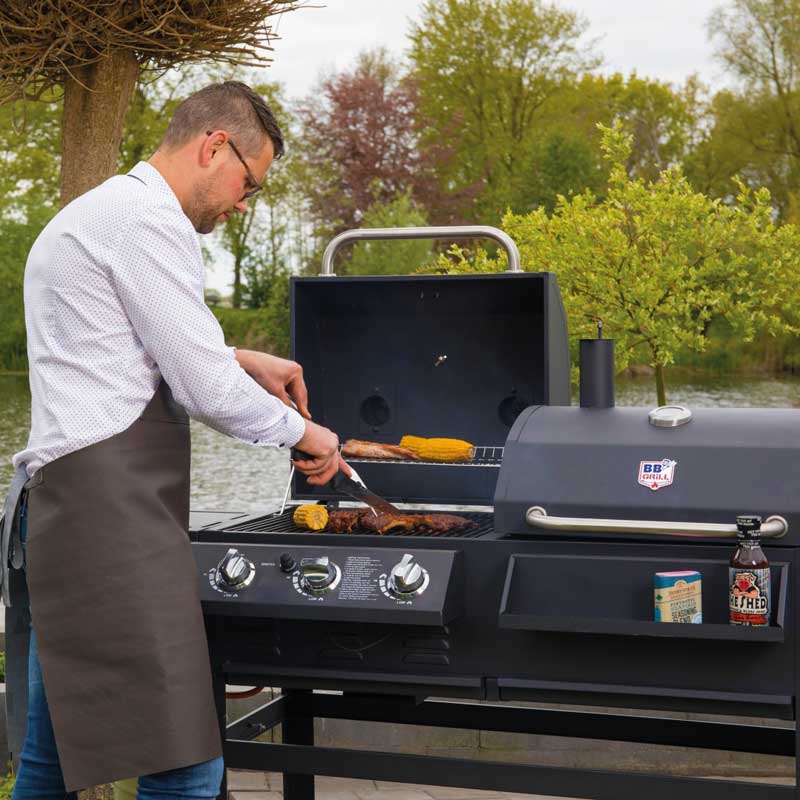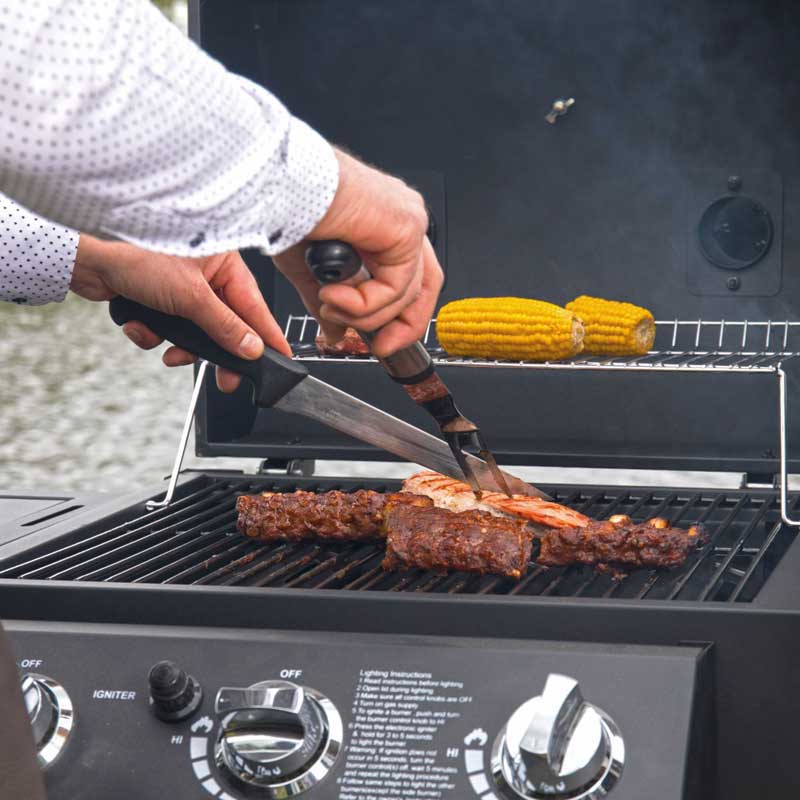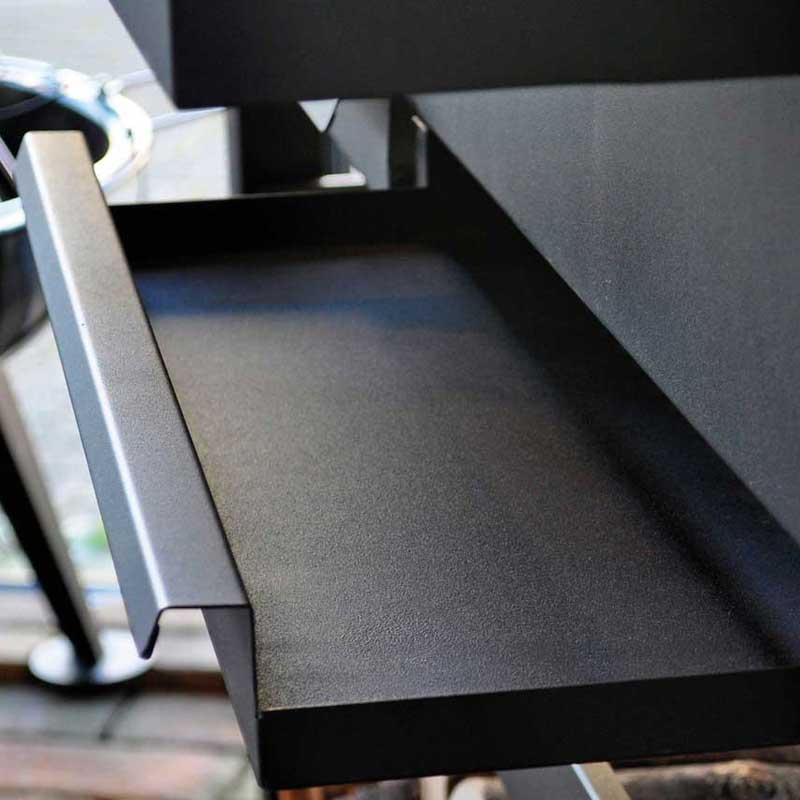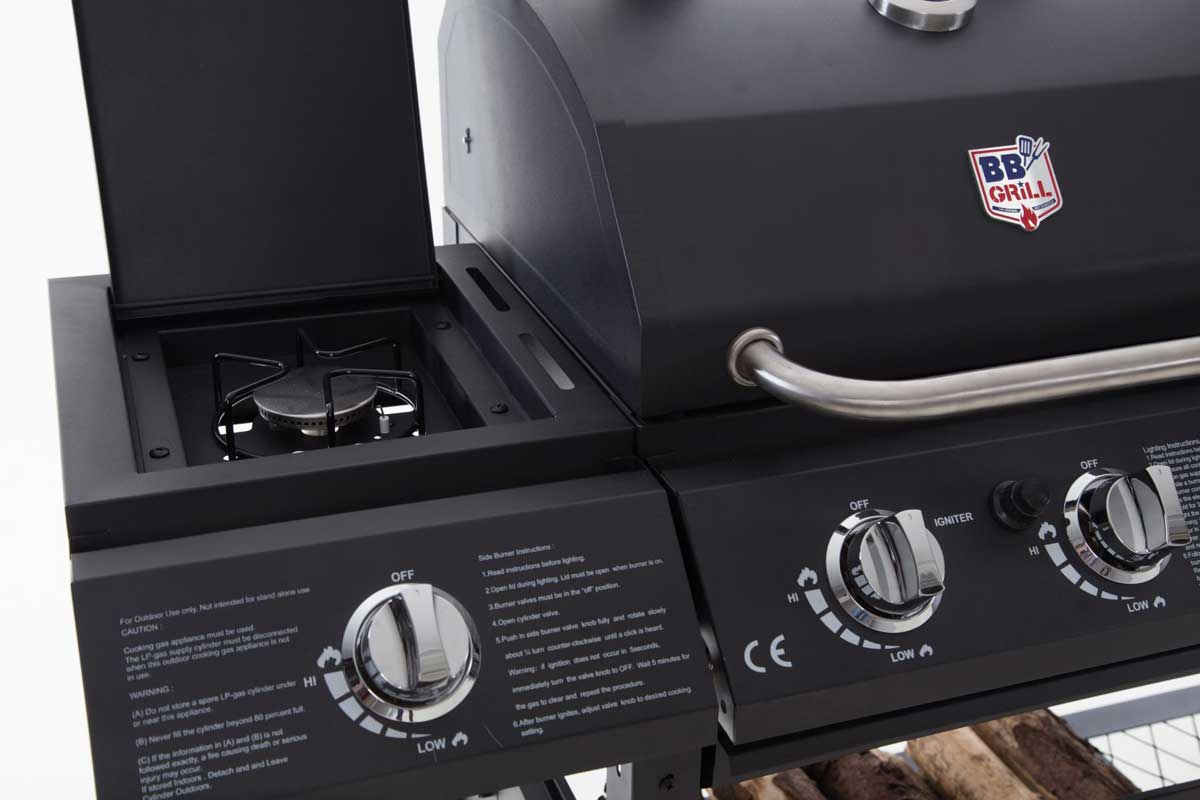 An additional burner of BBGrill Grand Canyon can be used for cooking in water or wok-frying.
The ergonomically sound controls and design make the grill easy to clean after use.
Grill size: 195 x 67 x 125 cm
Cooking area size: 51 x 43 cm (two)

Weight: 59 kg