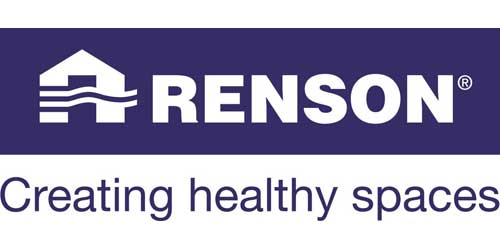 If you need to shade a large outdoor area, but the traditional awnings have nowhere to attach, Premium Outdoor specialists can help you design a special awning structure, as well as manufacture it, assemble it and dismantle it at the end of its service life.
All dimensions and structures are specific to each project and are designed individually.
You can also choose one of the pergolas produced by our European partner Weinor, which is one of the highest quality in-ground shading solutions.
AWNING PRODUCT CATALOGUES